The Department of Defense identified the USS Porter and the USS Ross as the two US Navy destroyers that fired Tomahawk cruise missiles into Syria on Wednesday in retaliation for the Assad regime's use of nerve agents on its own people.
Commander Andria Slough, a 1998 graduate of the US Naval Academy, is the captain of the Porter. Her counterpart on the USS Ross is Commander Russell Caldwell, according to the web pages for both ships.
During her Navy career, Slough has served on a variety of ships and had previously commanded a minesweeper, the USS Defender.
Caldwell, originally from South Africa, graduated from the University of Kansas in 1998. He also served on several Navy ships before taking command of the USS Ross. He also has a master's degree in Information Operations from the Navy Post Graduate School.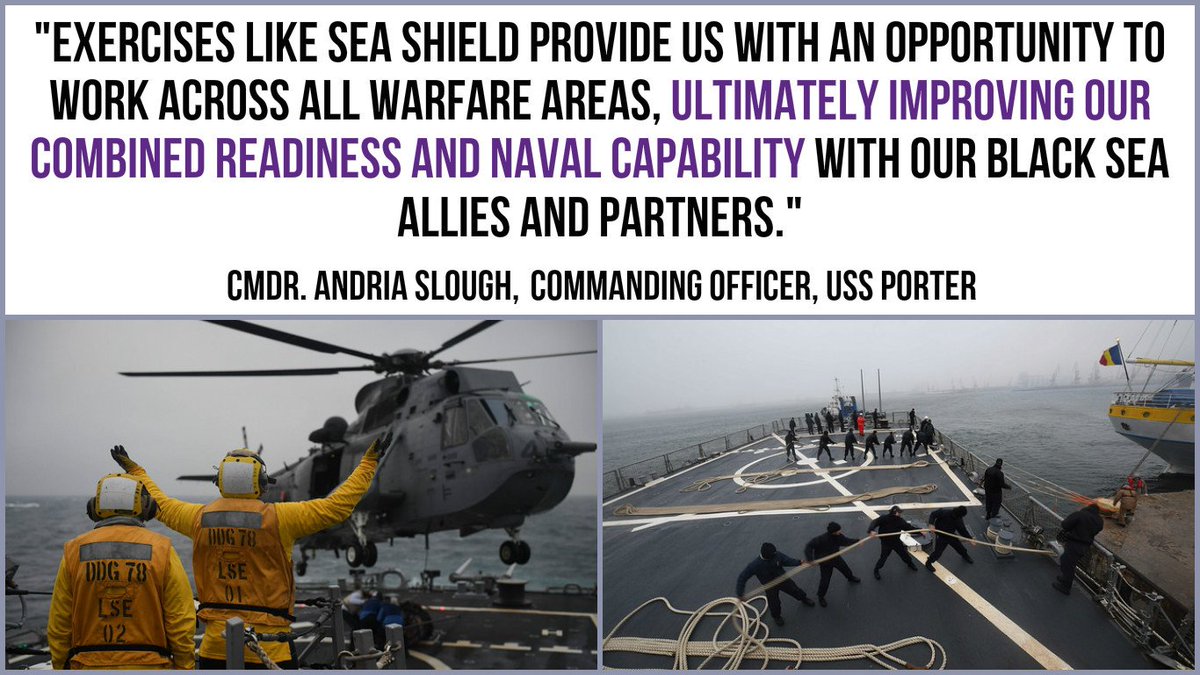 Both ships are Arleigh Burke-class guide missile destroyers and are assigned to the Navy's forward deployed base in Rota, Spain.
The strike was conducted using Tomahawk Land Attack Missiles – or TLAMS – launched from the USS Porter and the USS Ross in the eastern Mediterranean Sea, the Navy said.
A total of 59 TLAMS targeted aircraft, hardened shelters, air defense systems, and supply depots at the al-Shayrat Airfield – where US officials said the chemical weapons were stored before they were used on the Syrian people.
Guided missile destroyers like the USS Porter and the USS Ross have a crew of about 33 commissioned officers, 38 senior non-commissioned officers and a crew of 210 enlisted sailors.
The ships are powered by gas turbine engines and are capable of speeds in excess of 30 knots or about 35 mph.
In addition to their ability to launch guided missiles, US Navy destroyers – known as DDGs – are designed to carry out anti-ship, anti-air and anti-submarine operations using a variety of weapons systems.
Source: Houston Chronicle